Travelling to India? Here are the top 8 things you must do to really experience all the country has to offer!
Go in a Rickshaw– Rickshaws are the most basic taxi mode of transport you can get as a tourist. Ubers and pre-booked cabs are available but rickshaws are the most fun you could have! The ride will be bumpy and with the maximum of three people in the back you might be a little bit squished but it is so much fun. You get fully immersed in the crazy Indian road atmosphere that it is something that just has to be done.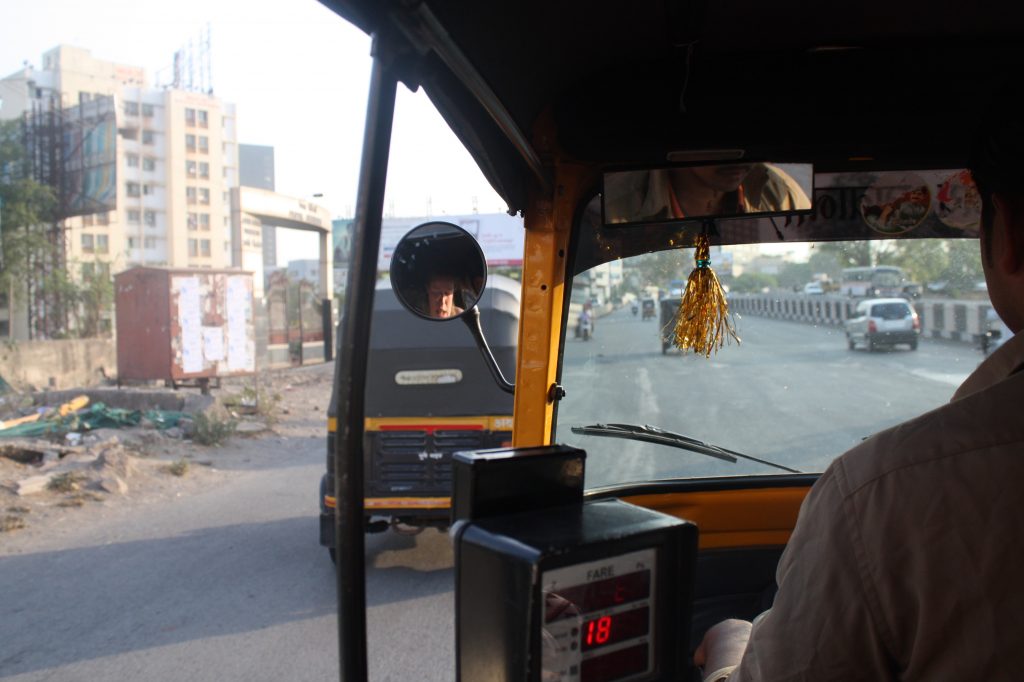 Street Food– You may have been told or found out that by eating food off a street stall on the side of the road could give you Delhi Belly (sickness and diarrhea) but the food that some of these stalls provide are like no other you have tasted before. If you are extremely concerned about getting ill and want to avoid it you can find a street restaurant – it won't serve the authentic snacks that the street food stalls do but you will find true Indian cuisine.
Go to the slums– if you are a westerner  and a privileged one at that then you need to experience how the lower caste lives in India. Some of the friendliest people I have ever met were those living in the slums. If you are visiting rural areas or cities that are as well known as Delhi, Mumbai or Bangalore then many people living in the slums won't have seen a white person before. This will be a totally new experience for both yourself and them. Many will want to take selfies and pictures with you and their children –  just go with it and have fun! Some may invite you into their house and show you their cattle, just politely decline – unless you are with a local who knows the people and the slums well enough don't put yourself in a compromising position.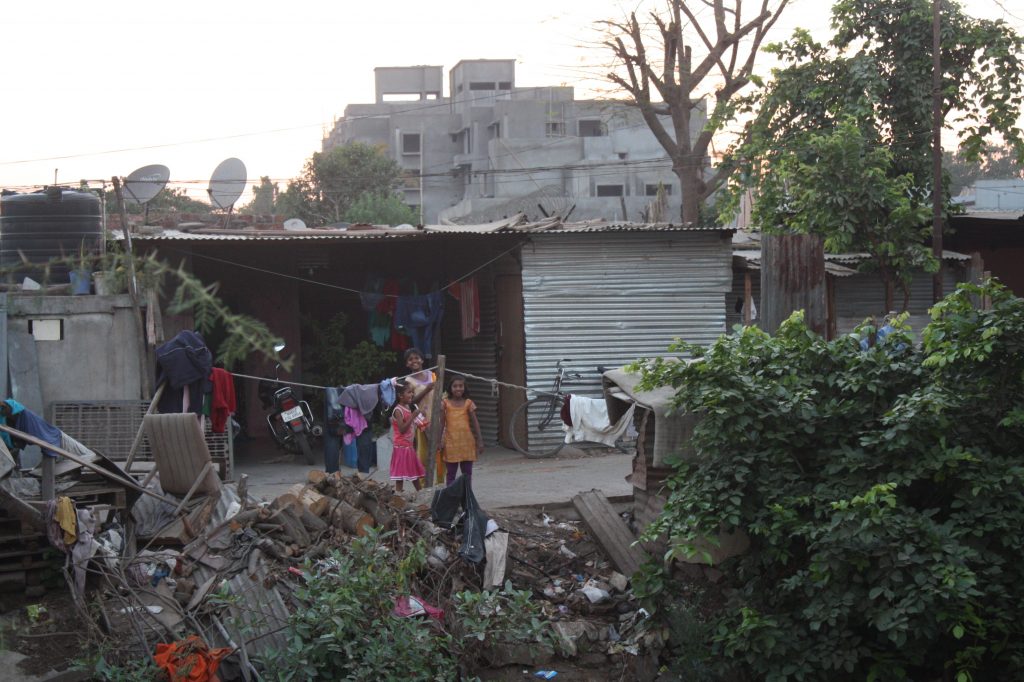 Drink Chai tea – Chai tea is a sweet warm milk drink originated from India, with the benefit of it being a natural aid to digestion.
Go out clubbing – India's clubbing scene is very different from what you will be used to. Ask the young locals where is good to go and see if they do student nights – where the drinks  will be cheaper. The age limit in India is 21 in most of the states but if you are a foreigner or white especially then they pretty much don't care about your age and just assume.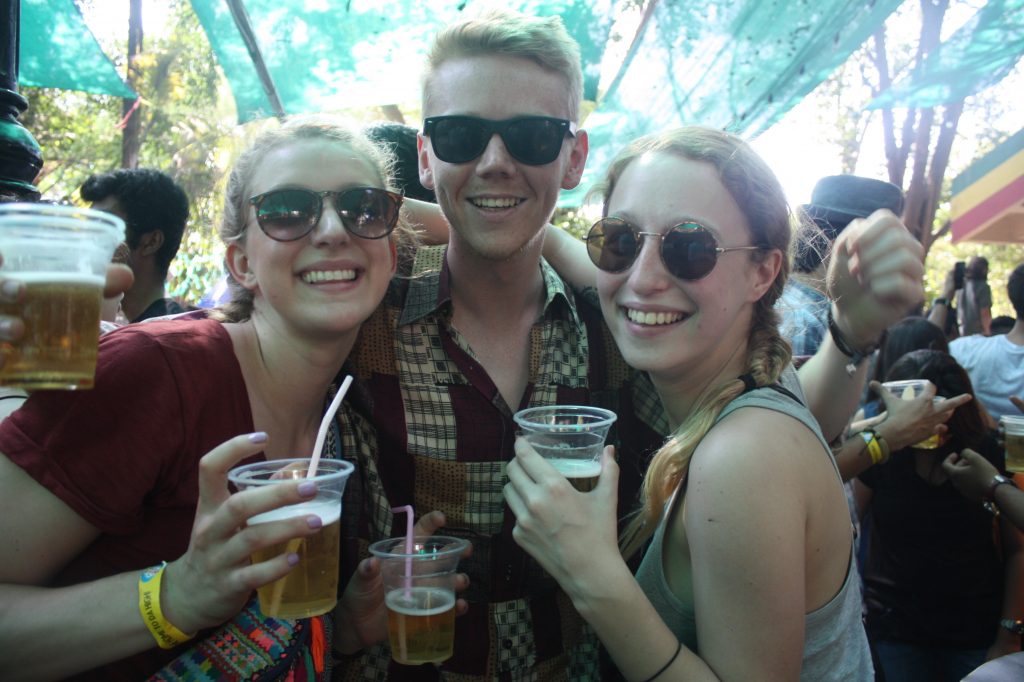 Get a henna tattoo – Henna is a traditional plant when crushed and mixed with water forms a paste which is then applied to the skin – predominately on the hands and feet in patterns. It can be also used in the hair and will create an orange glow.
Find a rooftop bar – To really see the beautiful sites of the city then you need to find yourself a posh hotel with a rooftop bar. Simply Google the best 5* hotels in your area and check them out. Watching the sunset from high up really is a spectacular way to see the whole city.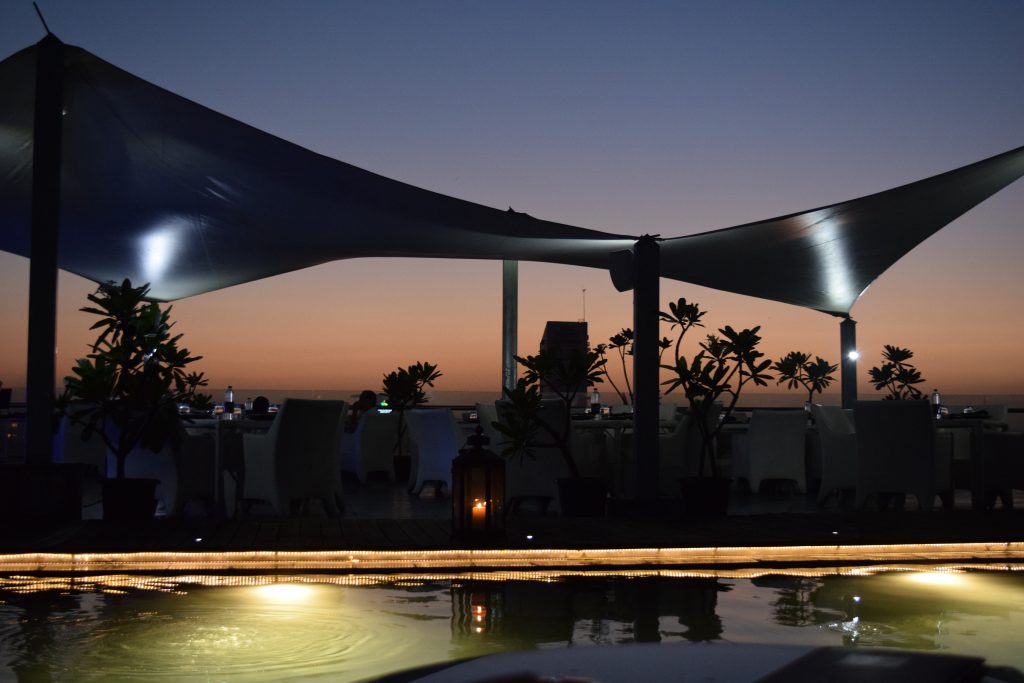 Brave the public transport – just like being a tourist in London City where you have to ride a jam-packed rush hour tube, you must take public transport when in India – a bus or even a train – it is simply the maddest situation you will ever find yourself in!