On Saturday the 16th of April we set off on the four-hour journey from Pune to Mumbai. Also previously known as Bombay, Mumbai is the capital city of the Indian state of Maharashtra. It is home to over 12 million people and is located on India's west coast.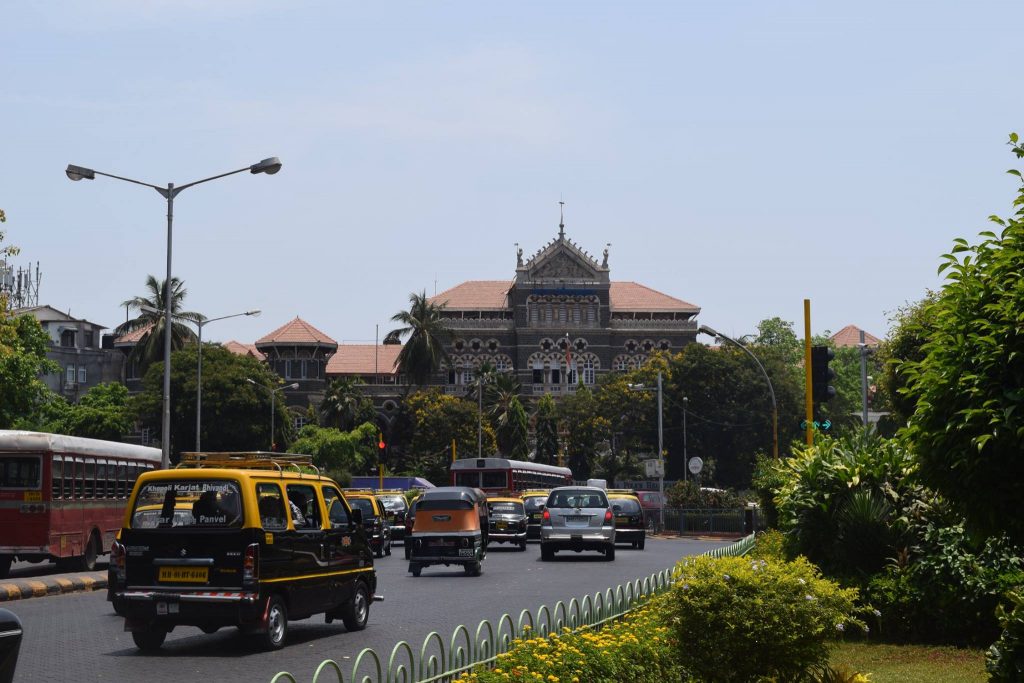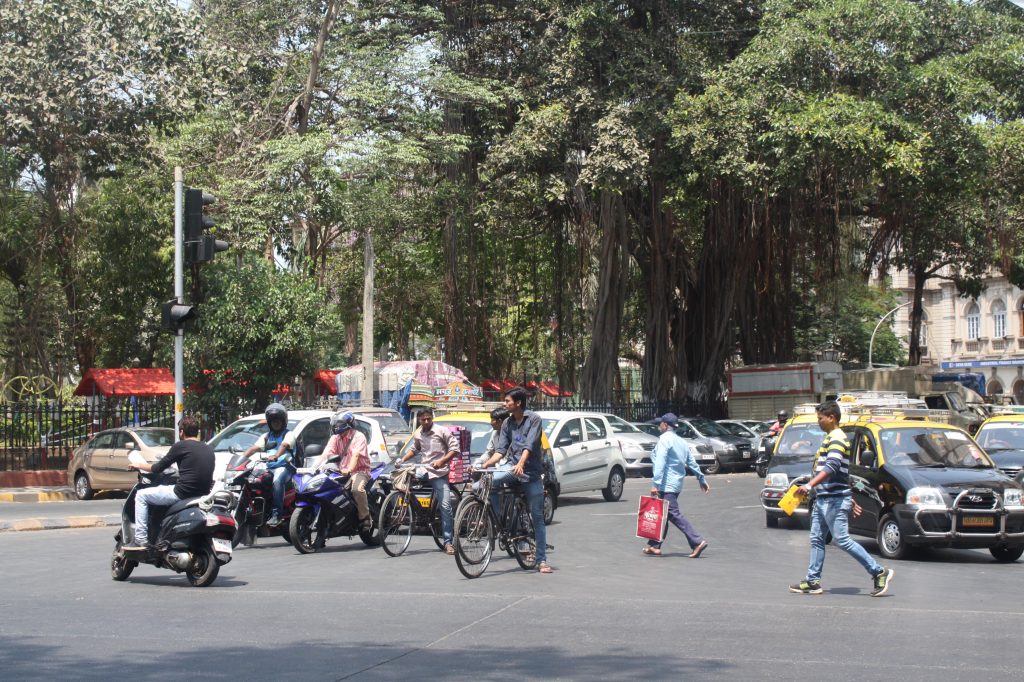 Our first stop was the Asiatic Society of Mumbai Library. Although the Library was undergoing renovation works, we could get a glimpes of the thousands of over 100 years old books it holds.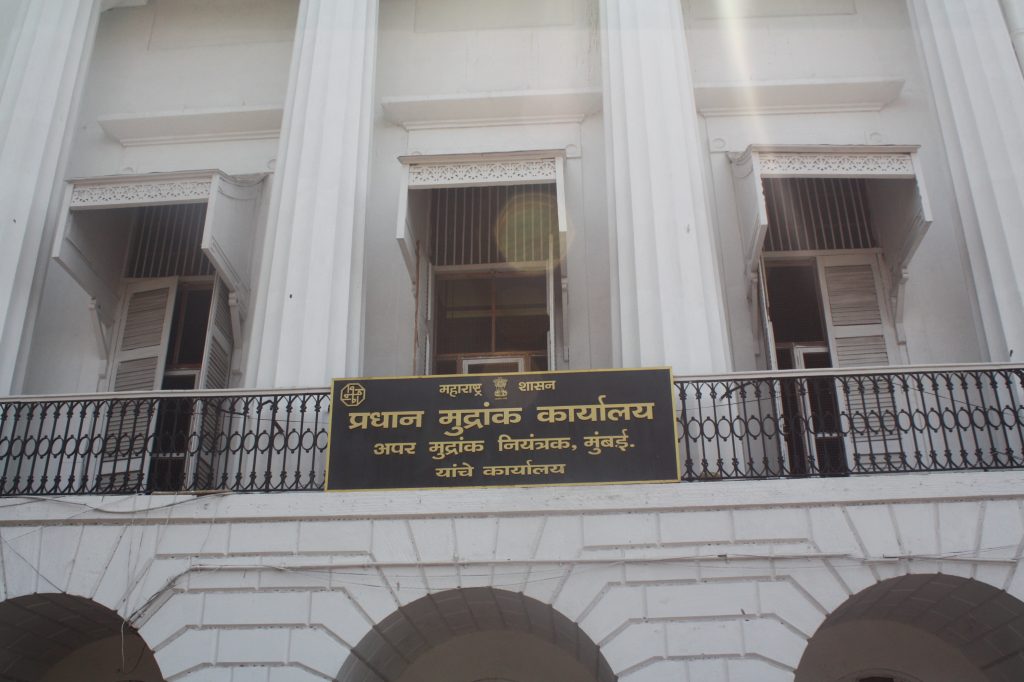 Next we wandered the rich streets of the city, noticing how there were no rickshaws on the road. In this part of Mumbai it is illegal to have India's notorious mode of transport – instead specific cabs are allowed to grace the streets.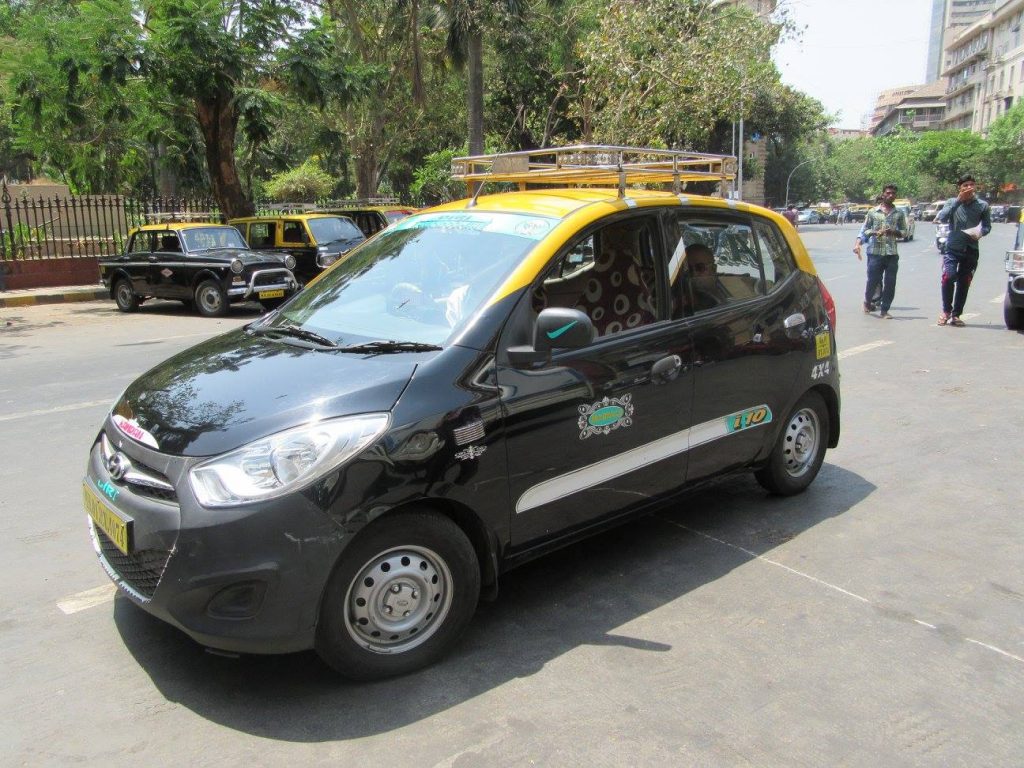 Just around the corner was The People's Book House.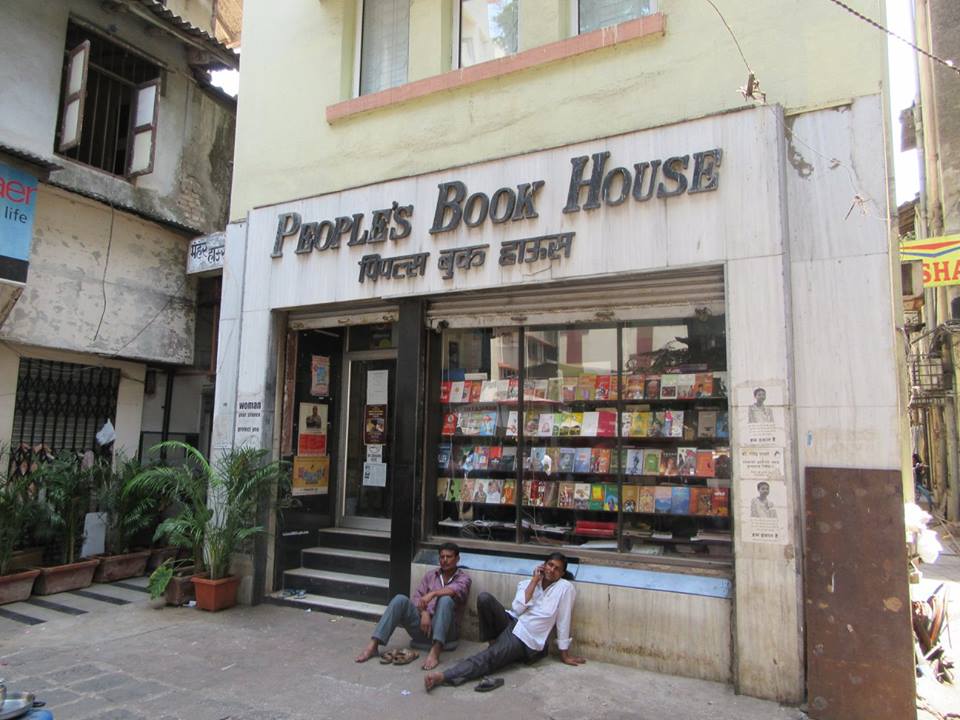 We spent our lunch at the very nostalgic street café – Leopold.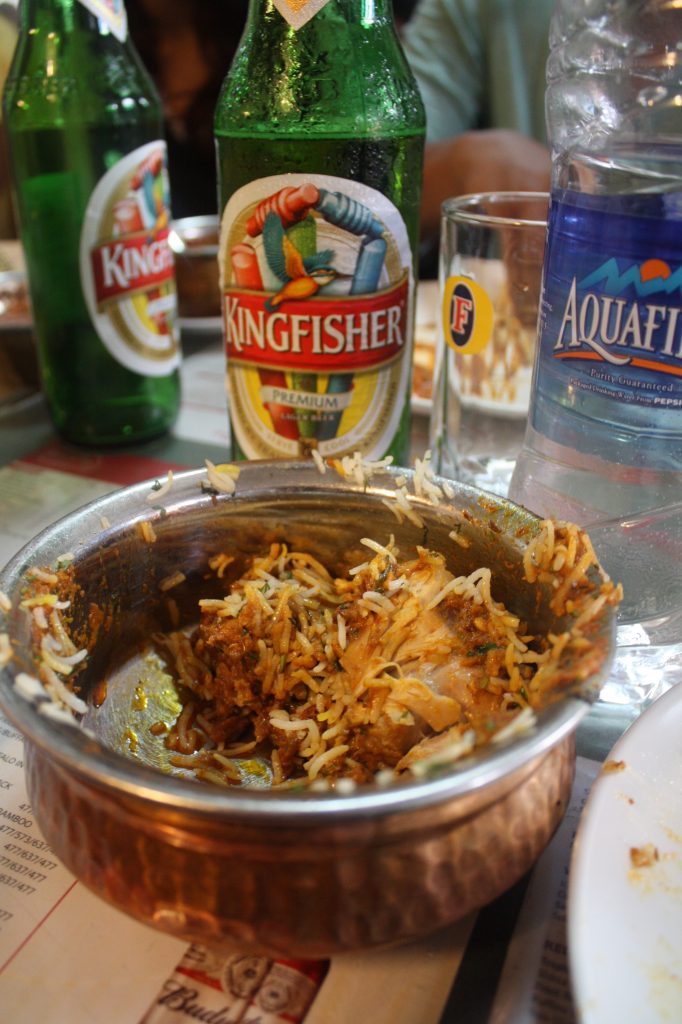 The afternoon was spent visiting at the Jehangir art gallery where local artists and photographers were showcasing their talent – there was a very specific tribute to the late B.R.Ambedkar, one of the architects of the Indian Constitution.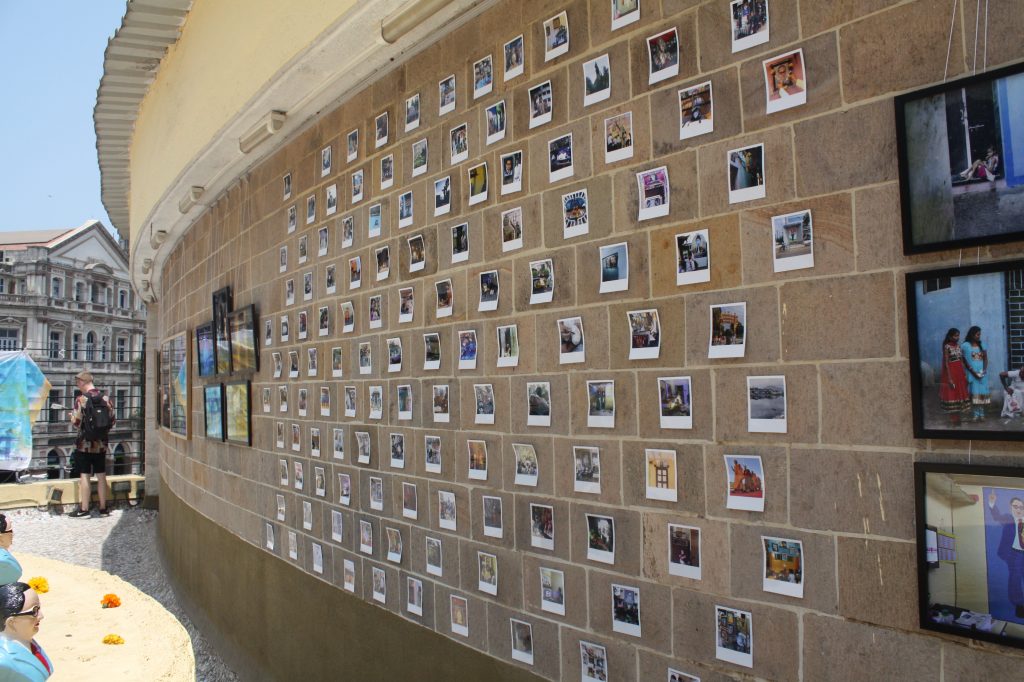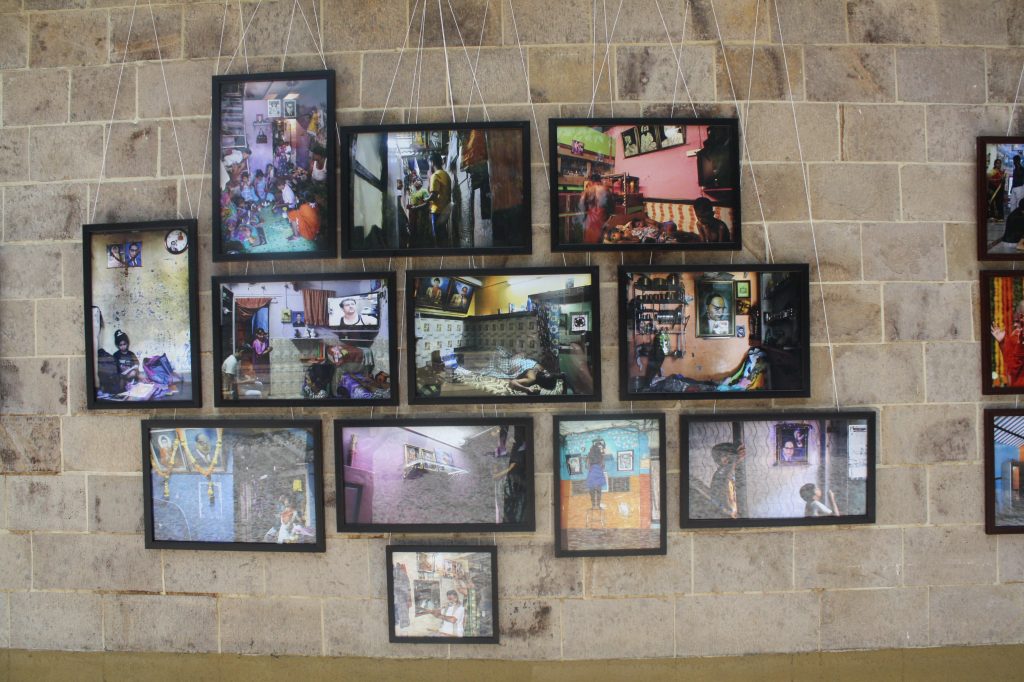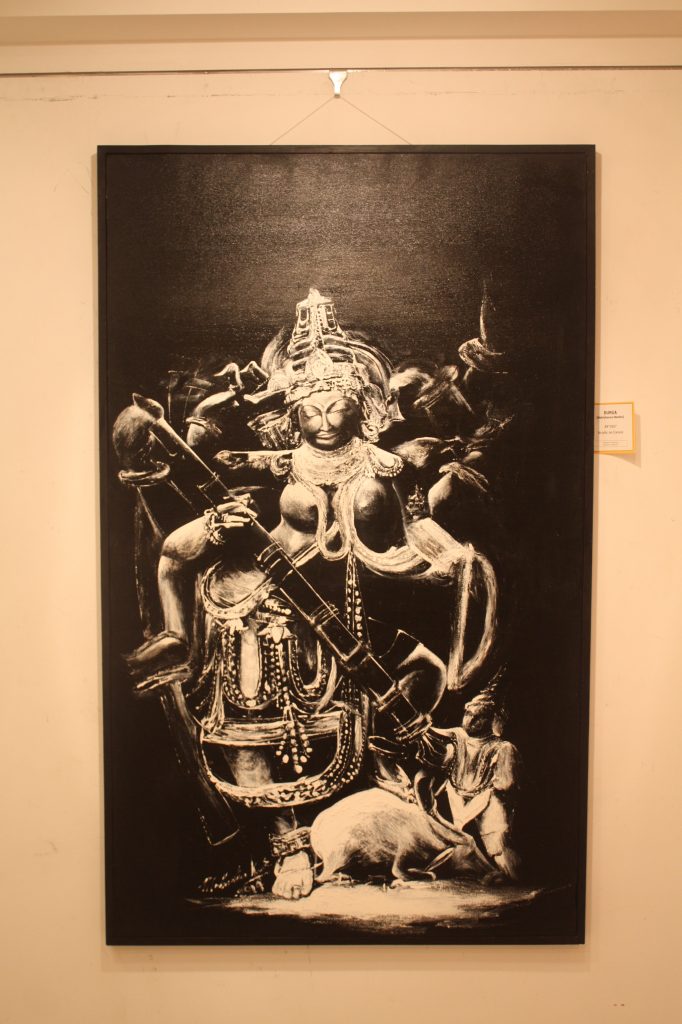 We then moved on to experience the street shopping scene, bartering for traditional indian items, where we met a street child called Akash who became friends with Joe immediately.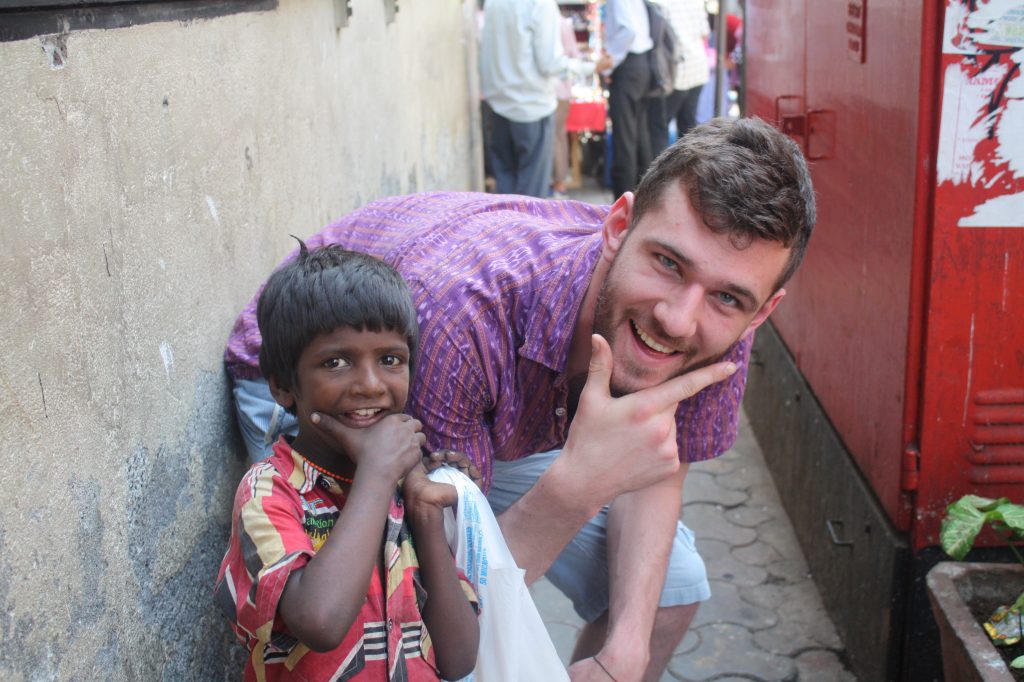 Our last stop of the trip was to the harbour and the Gate of India.